Testimonials
LaGrand came by my home and could not have been more informative and especially honest. I have had so many bad experiences especially from other companies, it was a pleasure. He explained what was going on, what we could do and when..The most honest knowledgeable guy I have met in twenty years. LaGrand was professional. and I have found a new service company. When I do need to add new equipment I will use LaGrand and Neering. I trust them,.and highly recommend them. What a breath of fresh air finally!!!! HB Group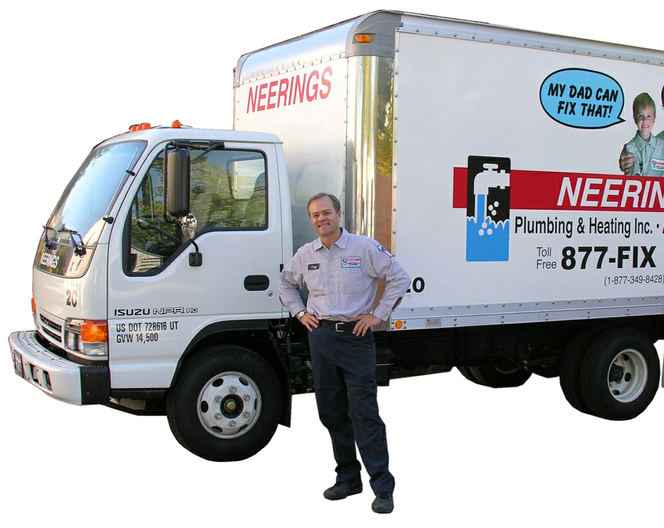 Lee arrived promptly, completed the job quickly, and explained Neerings' pricing policy. Well done, Lee! Robert M.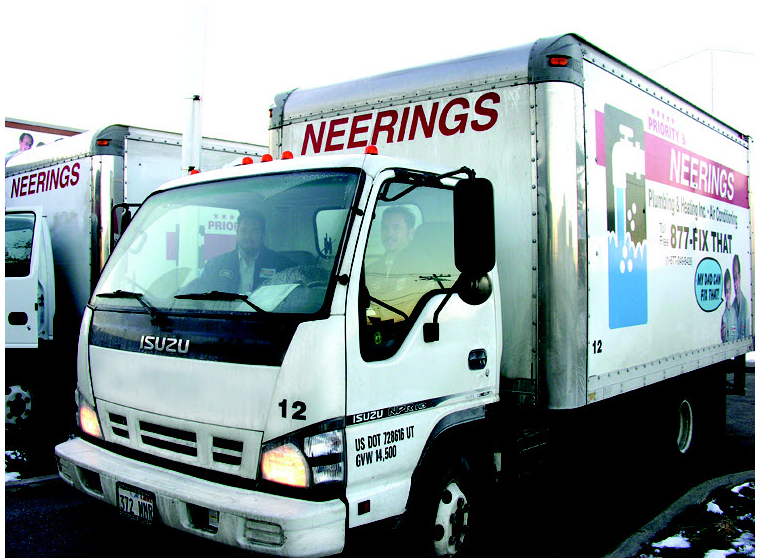 Curtis arrived promptly and was very professional. He came back when he said he would and did the work that we agreed on... the whole experience was simple and quick. Thank you! Lorrie C.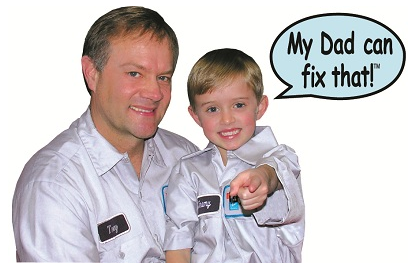 Curtis was speedy, very nice and professional. I have used Neerings for years if any problems arise. A+ guys! Mary Jo A.
Very nice! Tech called me back at 10:00 pm. Gave approx possible prices, and possible issues with suggestions. Will definitely call for any future issues. Danielle L.
Nick T. was fantastic - fixed our issues so quickly and incredibly professional and friendly. Great customer service. We will be calling Nick every time we need help!!! Highly recommend. Denise L.
Donny and Tyler are awesome workers..clean tidy knowledgeable and fabulous electricians..I would call them anytime. Thanks guys! Beth F.
I used this company for electrical work for a commercial property and personal use. Both times the costumer service was exceptional!!! The receptionist went above and beyond in helping me!!! The quality of work I received and the customer service will keep these guys #1 on my call list. I highly recommend them!!! Michelle P.
This is the first time I've used Neerings. Jason was a delight. He explained what he was doing and why. He was calm and competent. I'm a convert to Neerings. Thanks for having such a high quality technician in your employ. Terry H.
Nick was quick and professional. We've used Neerings 3-4 times now and every time been very impressed. Fair prices and good work = peace of mind David W.